About Us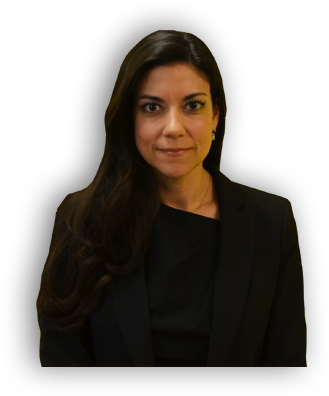 Ana's experience in staffing and education are one of the key cornerstones and a differentiator at The Echelon Group.  She has had proven success matching proper candidates with real opportunities to create optimal environments for both parties.
As this is core to Ana's business philosophy, we pride ourselves on how we recruit, hire, train, and equip our team to deliver for our clients. Ana firmly believes that packaging the best in technology with the right people and solid management will enable us to meet all of our clients' goals.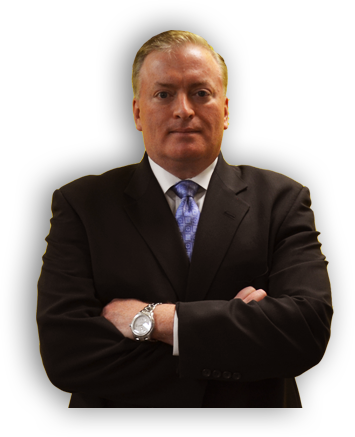 Tom began with West Corporation in 1991 in a sales management role and subsequently served the company by increasing his responsibilities. When West acquired Dakotah Direct in 2003, Tom became Executive Vice President and ran that operating division. Dakotah was focused on Business-to-Consumer inbound and outbound operations. Later he transitioned to West Business Services where he also served as Executive Vice President over this unit's rapidly expanding Business-to-Business operation. In 2008, Tom was moved again as Executive Vice President over West Asset Management which performed the First and Third Party Collections operation at West. Tom's well-rounded leadership experience has taught him to treat staff the same way clients want that staff to treat their customers. Leadership by example has been a proven model for enduring success.